It sounds weird but so what, it's awesome…all this is too much for me too handle…the boys are taking the world by storm…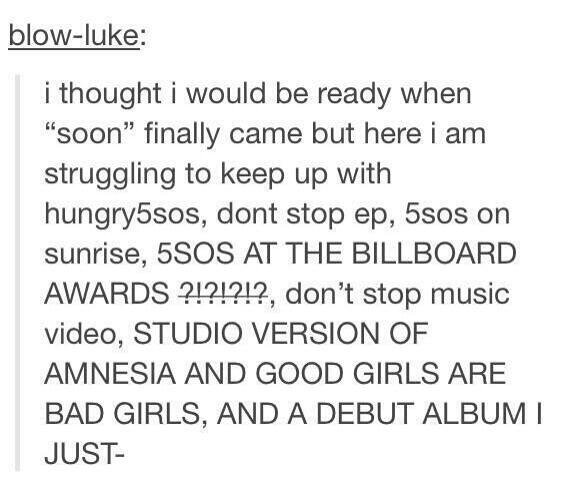 Anyway, why don't you play their game?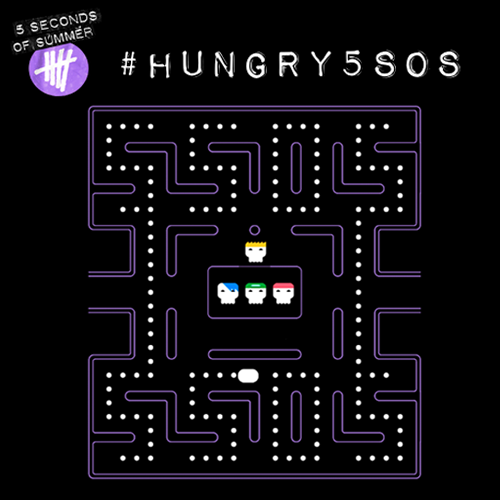 P.S. 'Don't Stop' official music video is released on May 19 (brother's and sister's birthday…) Cannot wait! Check out these whilst you wait…
AMAZING.