I am very fascinated with designer brands. I blame Emma Watson for luring me into a world I can never fully enjoy. I do love seeing the wacky clothes and the unique sense of style, and knowing which brand my favourite celebrity likes best, but in the end, it just really annoys me that everything has to be so darn expensive.
But forget that. I'm just gonna go ahead with this Abercrombie & Fitch new campaign. I know most of the people partaking in this, and, I don't even know why I'm posting this, I've never really liked Abercrombie & Fitch's way of advertising- I mean, Shirtless guys outside (and probably inside) the store? Even more shirtless guys on their bags? Like, what's the need? And Diego Boneta's campaign photos- what is the point, just what is. YOU ARE A CLOTHING BRAND. WHY ARE A MAJORITY OF YOUR MODELS HALF-NAKED IF THEY'RE ADVERTISING CLOTHES?
It's only common sense. Doesn't take Sherlock to work that out. I know it's Californian bred, but come on, really?
Well, I'm doing this for Colton, who, surprisingly, doesn't have half his clothes missing.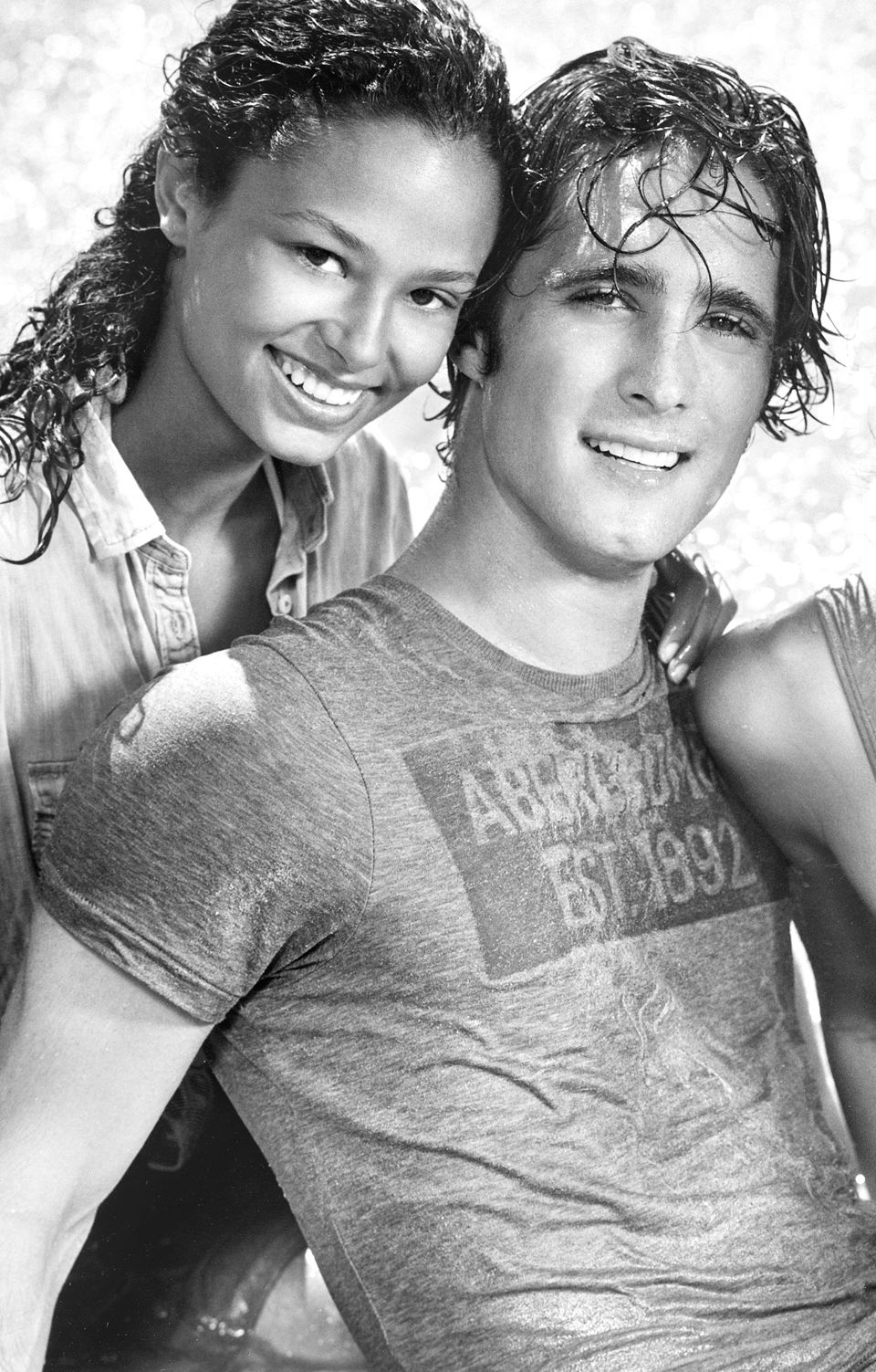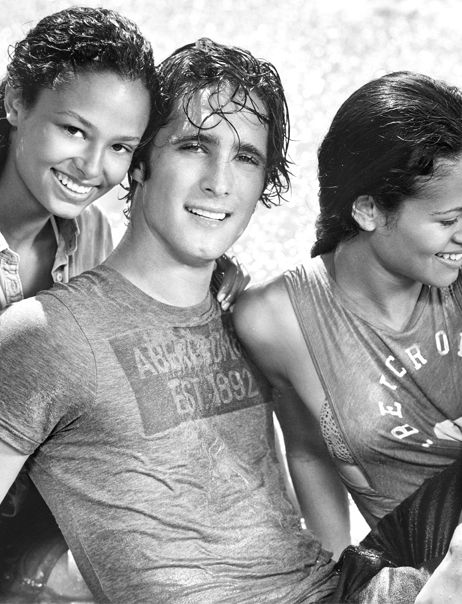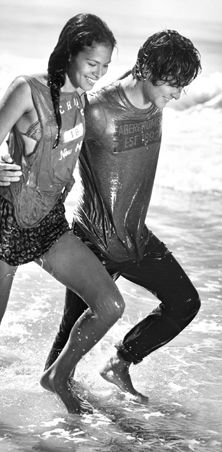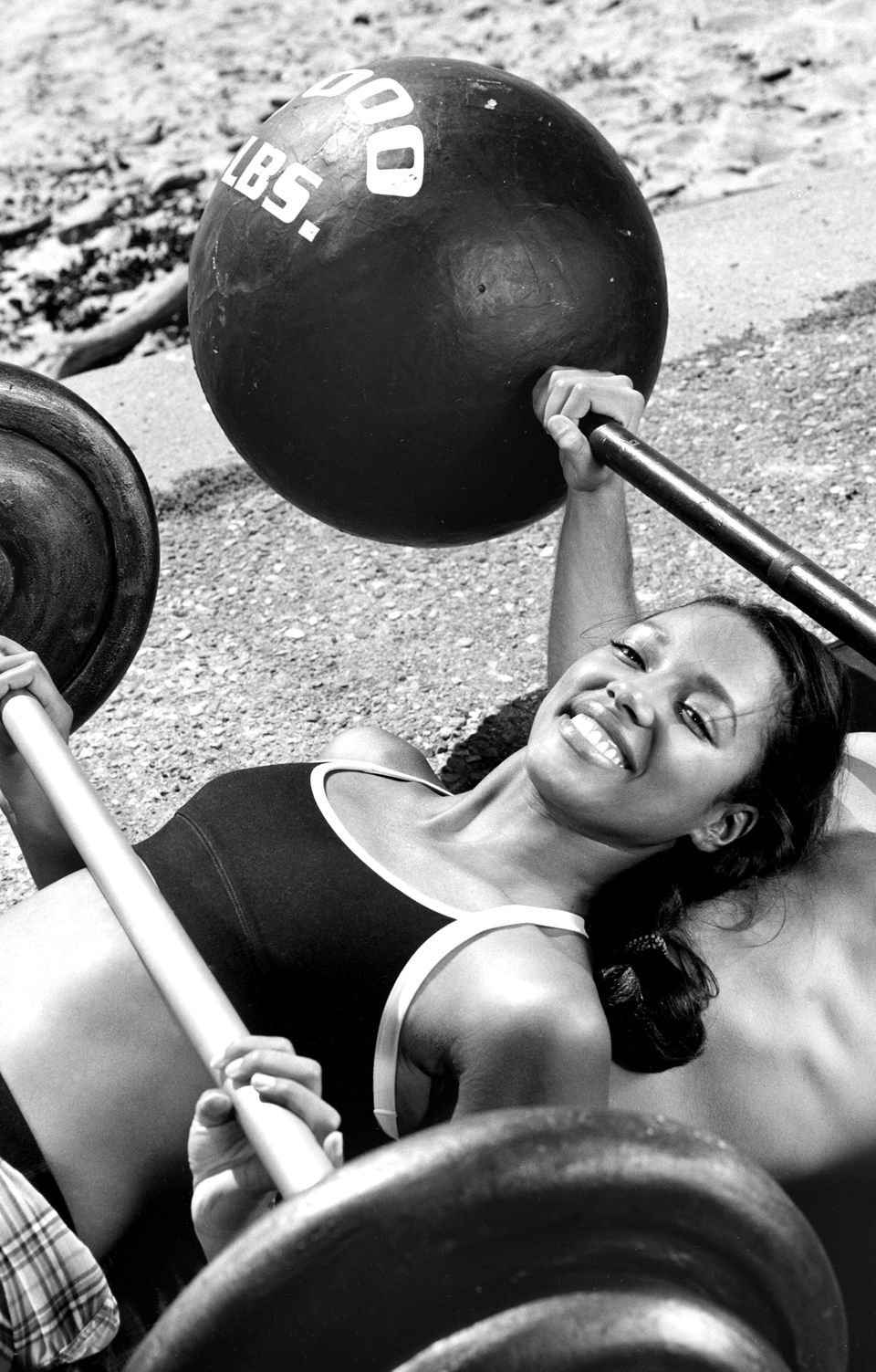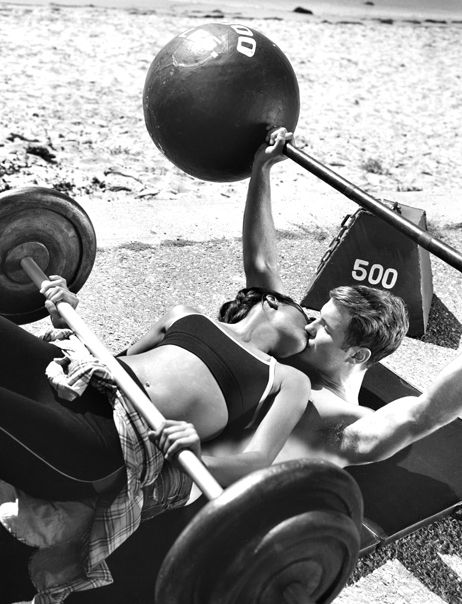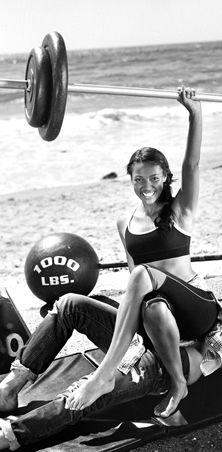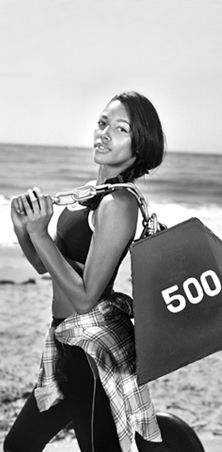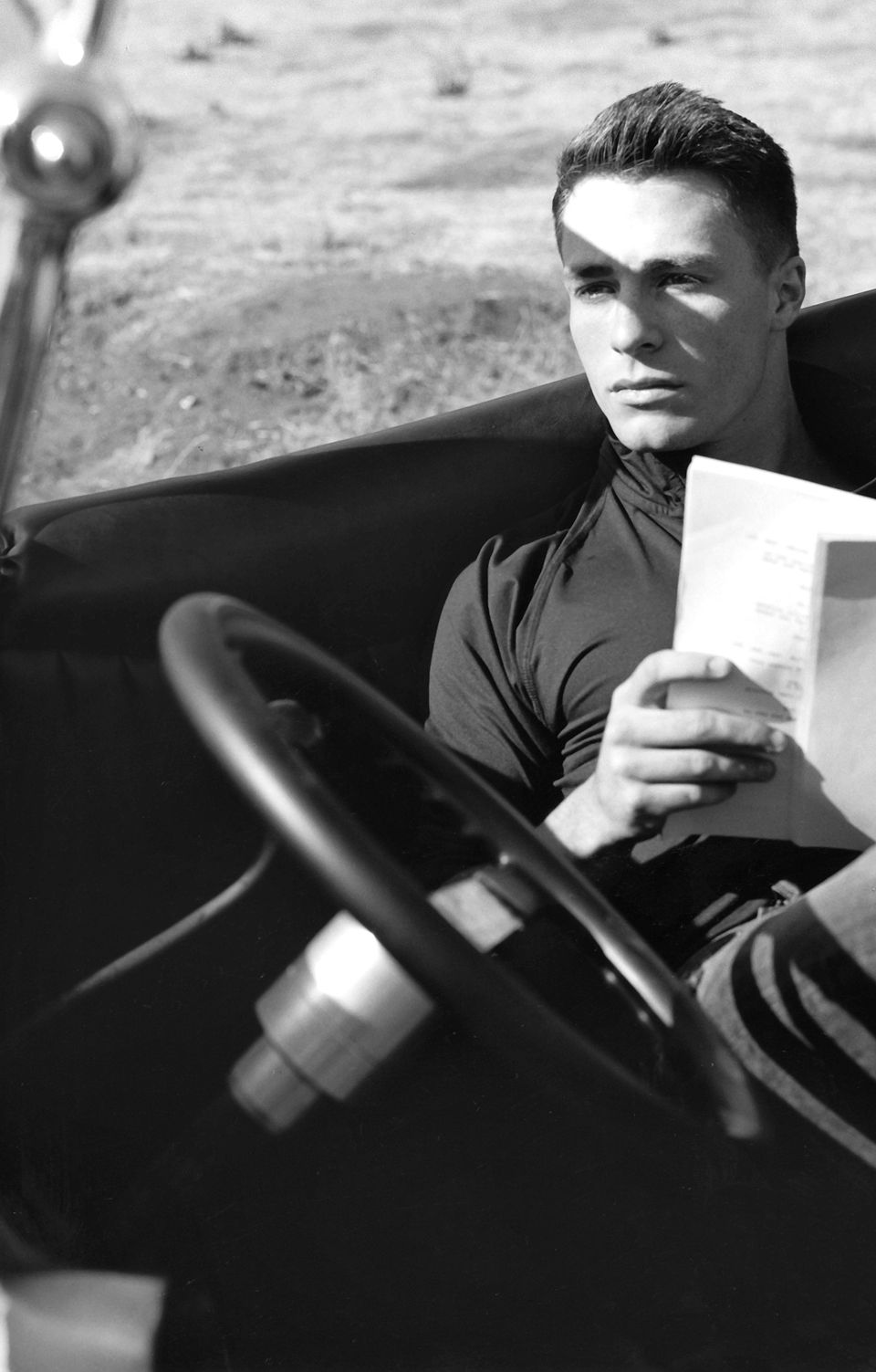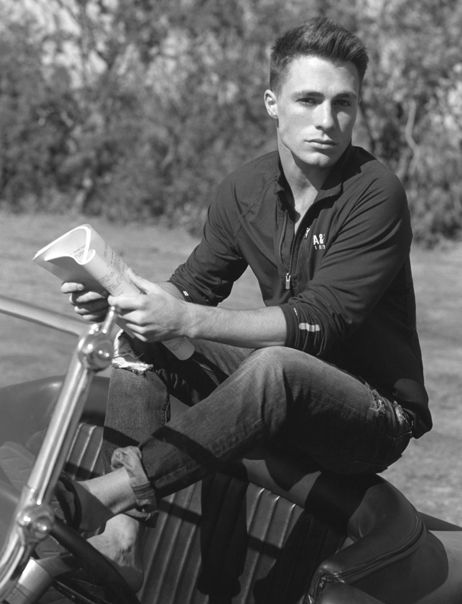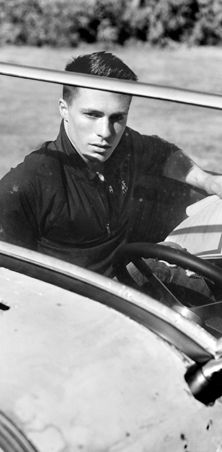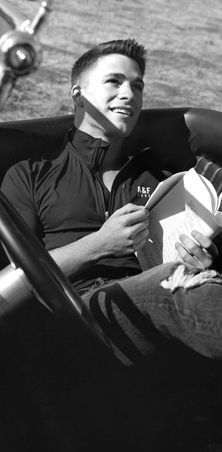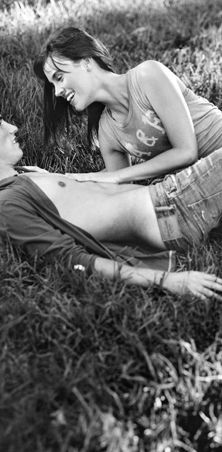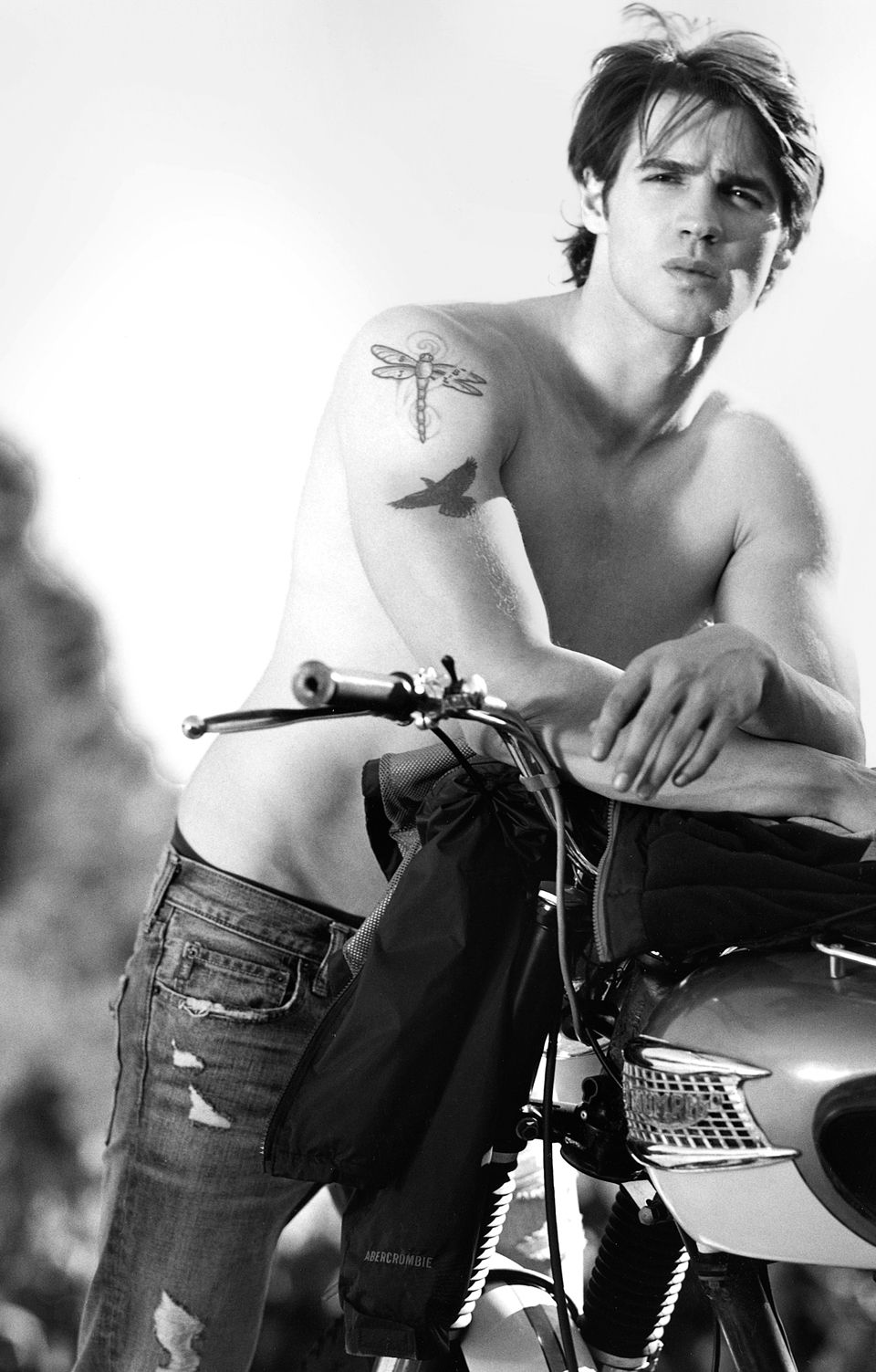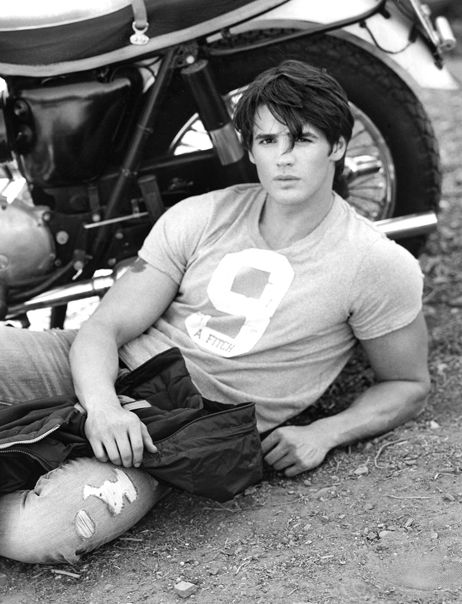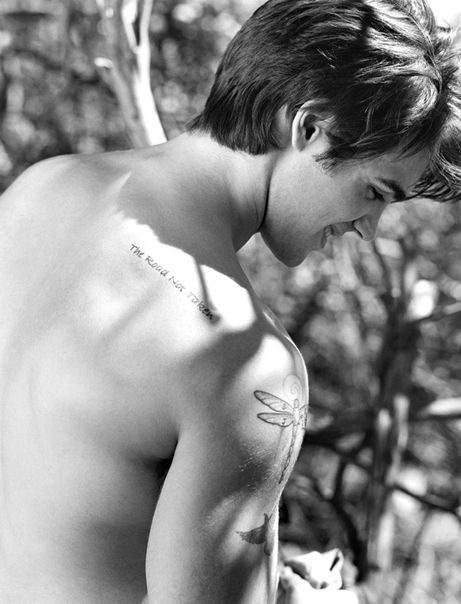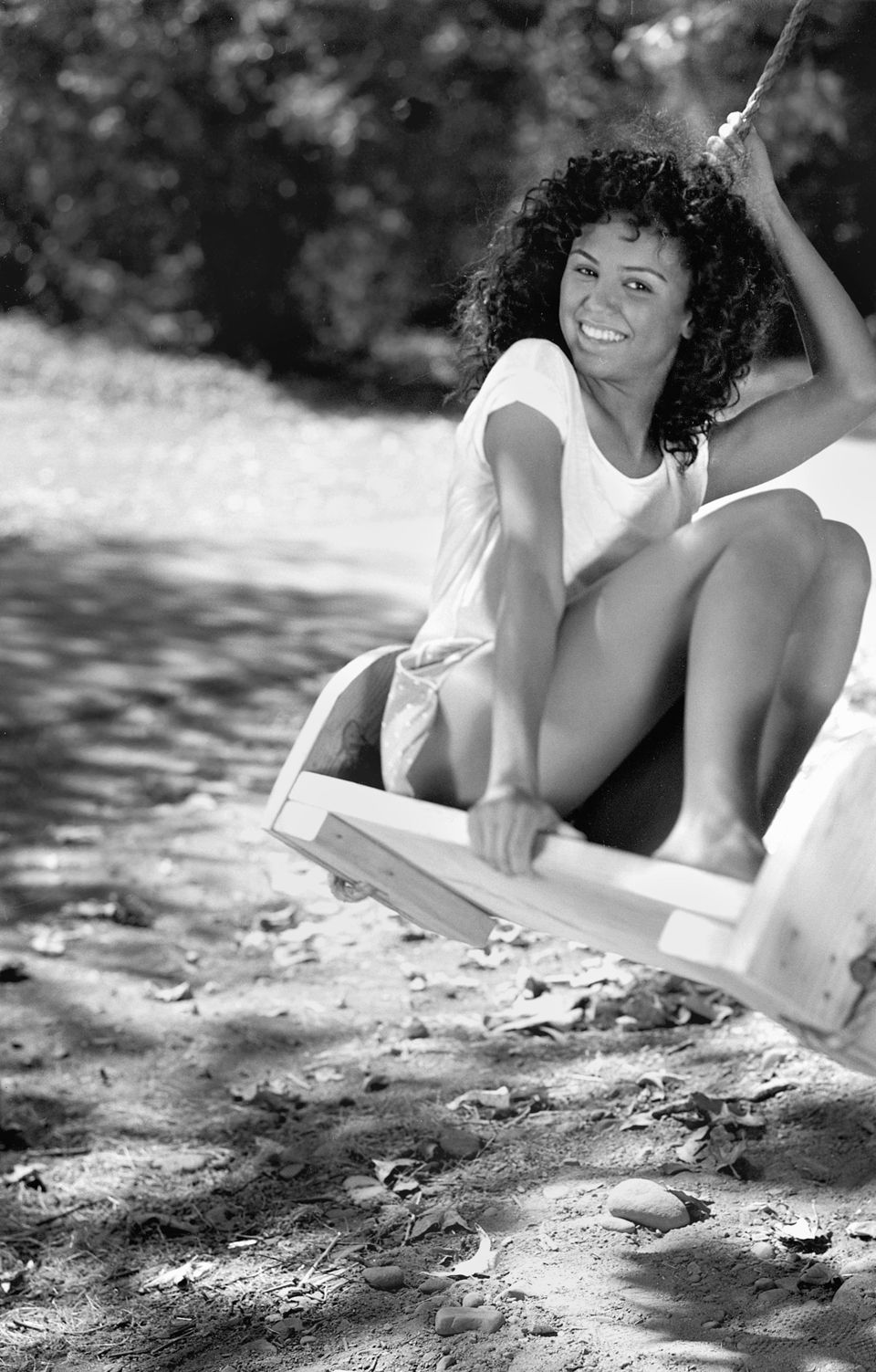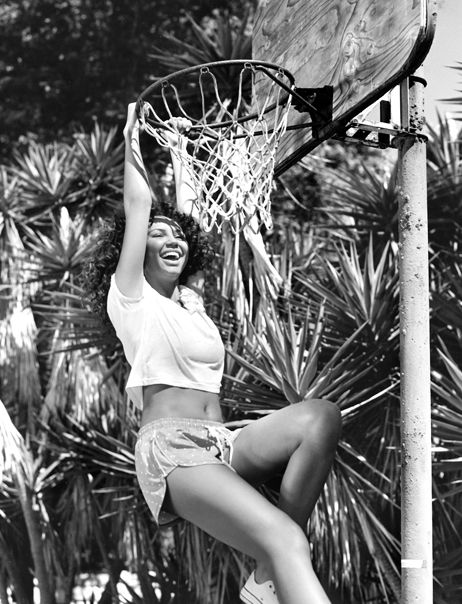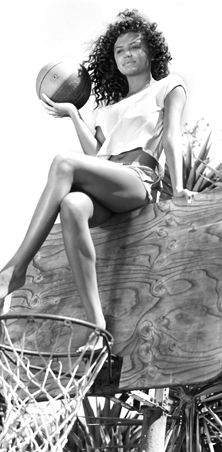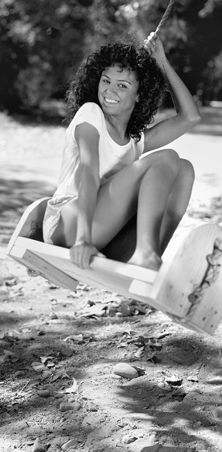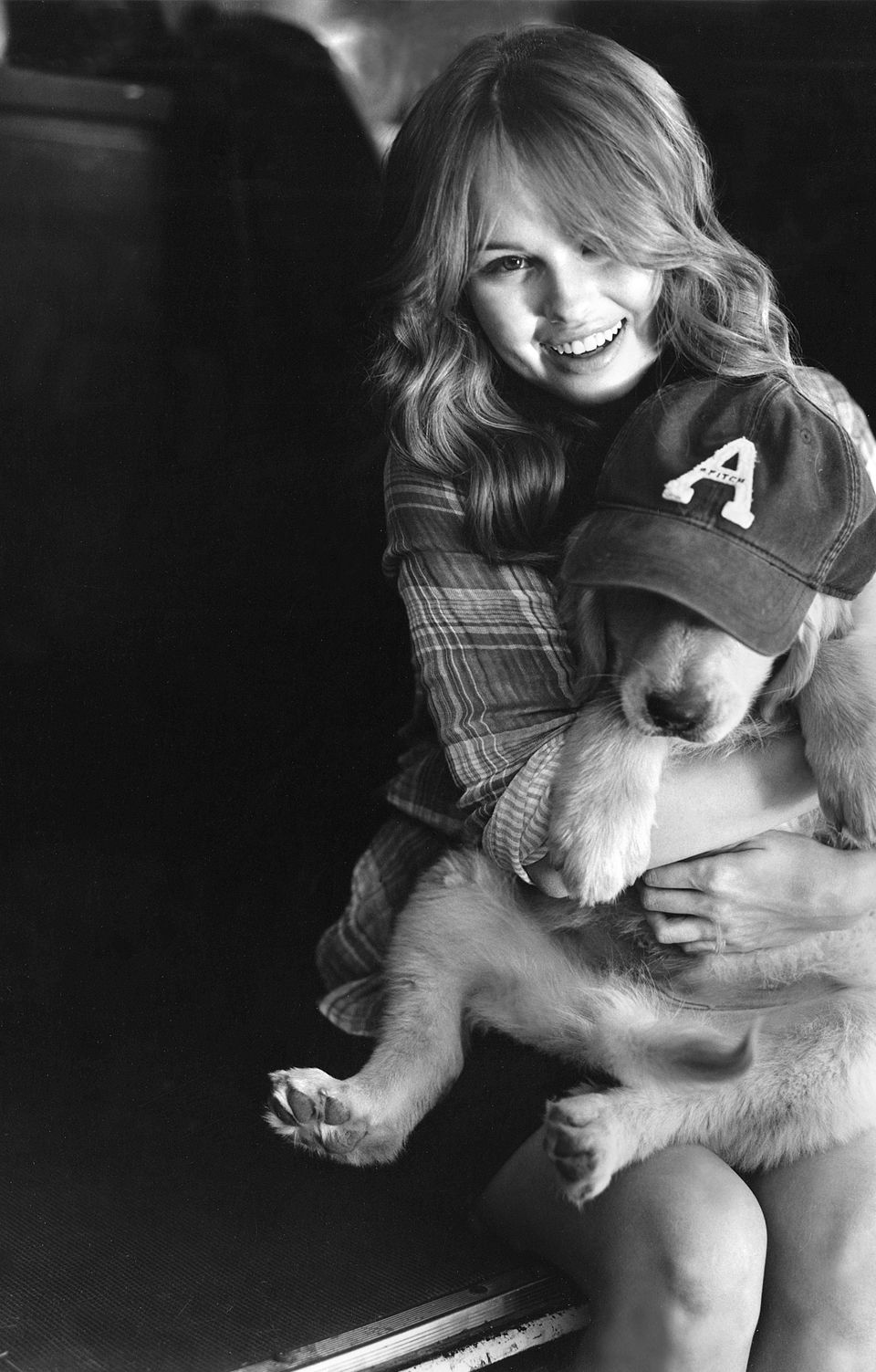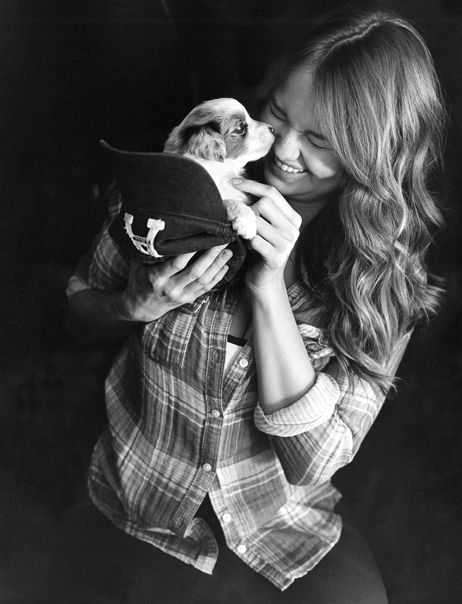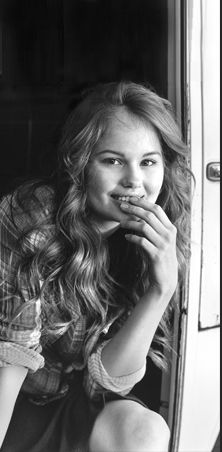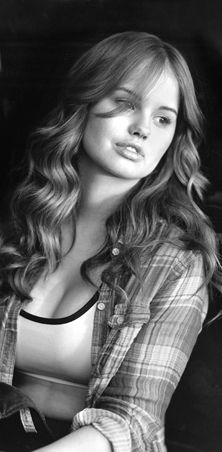 http://www.abercrombie.co.uk/webapp/wcs/stores/servlet/BrandExperienceView?catalogId=11556&espotKey=StarsParallaxEMS&langId=-1&storeId=19658&icmp=ICT:031414:MX:Divpg:F:Stars