Earlier today, Emma Watson, shared with us the covers for Wonderland magasine, and wow, does our British beauty look stunning.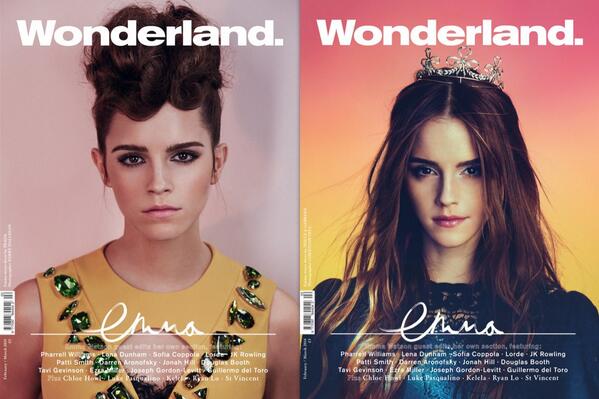 To celebrate, it also seems that the 23 year old actress has changed her Twitter profile appearance a little, with yet another different image of her for Wonderland magasine and a new header image of a still of her in upcoming film Noah.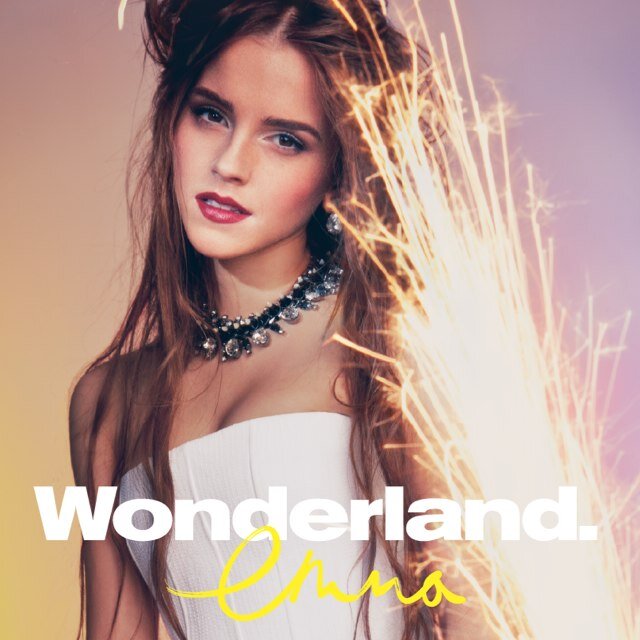 Speaking of which, co-star, Douglas Booth, also joined Twitter a few days ago, where Emma gave him a warm welcome.
The issue will be on sale February 7th.
Which cover will you choose? To be honest I want all of them, but if it has to and has to come down to one, i'll pick the 'Elf Alien Queen' as Emma herself put it.
P.S. She's trending on Twitter, like right now.